Your digital & marketing transformation partner
Working differently, with
a clear purpose
dedication & passion
involving people
knowledge investment
Data-driven approach
Tailor-made solutions
Specialized know-how
Integrated technologies
Consulting & trainings
We help your organization to (re)define a course, prioritize, and better exploit your data and technology.
A data-driven approach embracing integrated technologies and transforming one-way marketing monologues into two-way dialogue and mutual customer value.
Integrated and adapted technologies for your organisation while embracing new ways of working, efficiencies and preparedness for tomorrow's uncertainties.
Advanced data intelligence and analysis to identify revenue opportunity and empower your team with the tools they need to make the right business decisions.
We provide short, medium or long term consultants to complement your organization with hands-on expertise or trainings.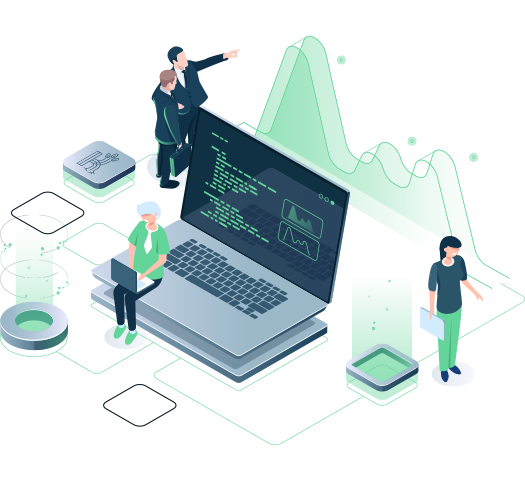 Take out one's nose from the grindstone. Find the right partner. Advance on your projects. Give a meaning. We are all confronted with the continuous wave of constant transformation.
At Hakacia, we have been building, day after day, an ever more efficient and specialized know-how in supporting major international brands and companies transform digitally. We help their teams to (re)define a course, prioritize, and better exploit their data and technology.
Together, we are implementing better, more agile and more affordable marketing & communication strategies.
An important part of our business is to support our clients to seize the opportunities of the latest innovations that are shaking-up the world of marketing, communication and advertising.
Publications
Articles, News & Case studies