#6 - Présence étendue digitale
Il est aujourd'hui facile pour n'importe quelle entreprise, peu importe sa taille, de faire sa publicité sur internet.
Essentiellement Google et Facebook (Facebook/Instagram) ont permis, même aux très petites structures, de se payer des campagnes publicitaires et de viser leurs énormes base d'utilisateurs. Plus de 6 millions de Belge accèdent à Facebook depuis leur smartphone chaque mois. Il est en effet possible de promouvoir son activité déjà avec 1€ pour une seule journée.
Ces canaux permettent une visibilité sans précédent pour les PME. Activer certains de ces canaux est une opportunité à saisir pour se construire cette présence en ligne et continuer la discussion avec ces clients et clients potentiels.
Au delà de pousser un message, l'objectif sera d'éveiller leur curiosité et de les amener à en découvrir davantage sur notre site web. Cet espace que nous maîtrisons et sur lequel nous voulons leur raconter notre histoire. Pourquoi devraient-ils nous engager pour accomplir leur tâche.
Ensuite, il faudra transformer cette curiosité en intérêt. Rendre facile l'expérience à l'utilisateur: où nous trouver, nous contacter directement, acheter en ligne, faire une demande de devis, prendre rendez-vous, … ?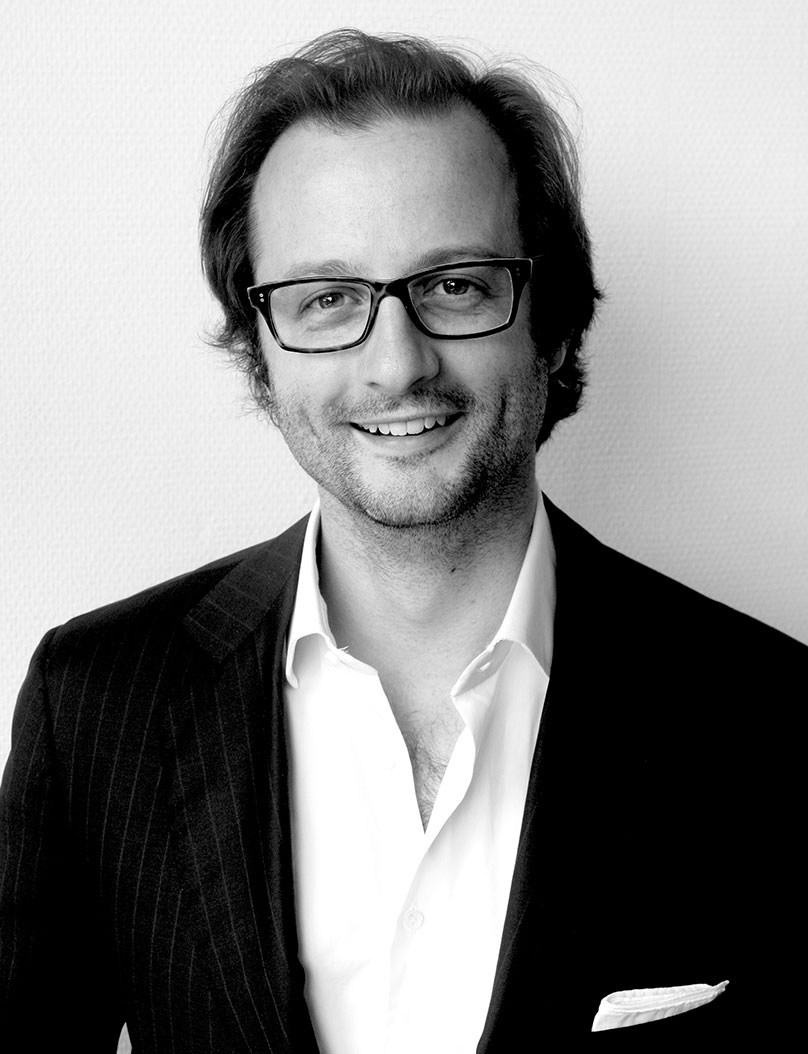 Nicolas Debray
Managing Director
Other articles in the series : "La transformation digitale des PME"
#6 - Présence étendue digitale
Categories
Stay Tuned
Subscribe to our newsletter to get the latest
news delivered to your inbox!