#2 - Le parcours client (Customer journey) :
Nous avons pris le point de vue que le client, ses besoins, ses envies, ses motivations, sont au centre de toute notre attention. Comment, au moyen des nouvelles technologies, notamment, pouvons-nous lui apporter une façon plus satisfaisante, selon lui, pour réaliser sa tâche.
Pour l'entreprise qui est embauchée afin de réaliser la tâche, nous voulons comprendre à travers le parcours client comment la technologie peut impacter chaque point de contact client.
L'avènement d'internet en tant que réseau global, l'évolution de ses contenus (texte, images, vidéos, interactions, temps réel,…) mais aussi des modes pour s'y connecter (ordinateurs, smartphones) changent profondément la donne dans notre manière de consommer.
Que ce soit dans la phase de découverte d'un produit ou service, dans la phase d'achat, mais aussi dans la phase d'utilisation de ce produit/service, ou encore pour toute question au support, …, internet joue ou peut jouer un rôle.
Il s'agit d'avoir une vue holistique pour repenser chaque étape et l'améliorer?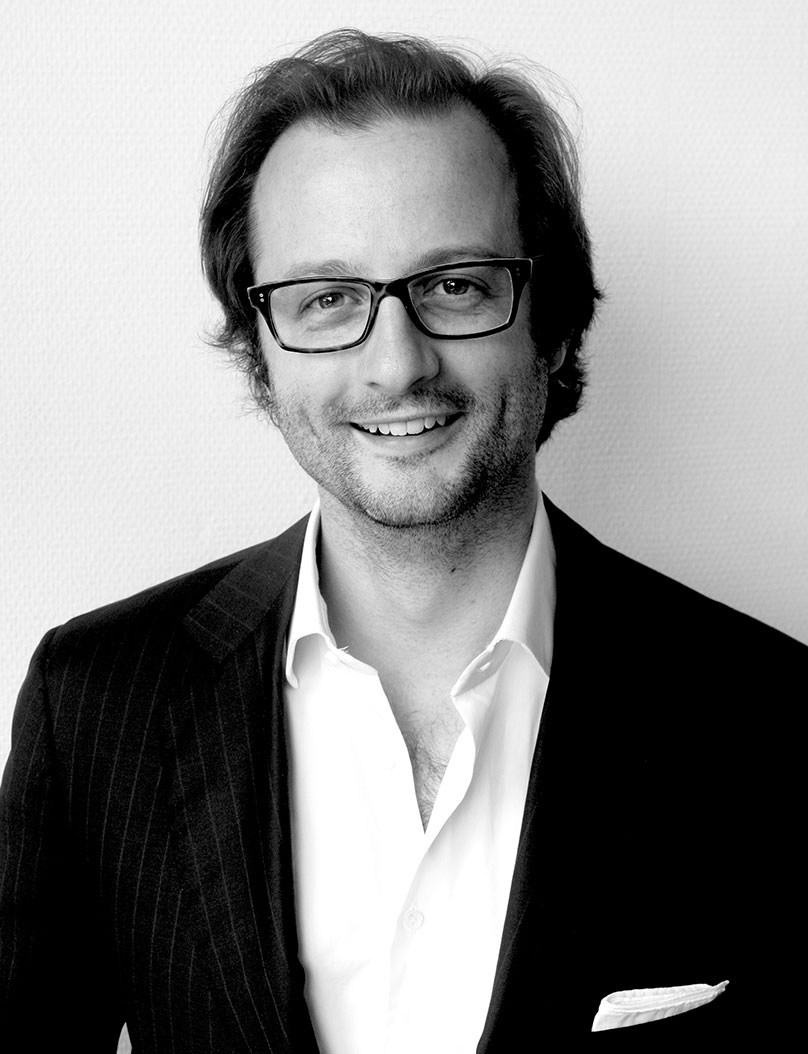 Nicolas Debray
Managing Director
Other articles in the series : "La transformation digitale des PME"
Categories
Stay Tuned
Subscribe to our newsletter to get the latest
news delivered to your inbox!