#5 - Etre présent aussi dans le monde digital
Nous savons, plus que jamais, les attentes de nos clients et qui nous sommes. Cette identité forte doit être visible, accessible dès lors qu'un client (potentiel) recherche à accomplir une tâche pour laquelle il pourrait nous embaucher.
En 2016 en Belgique, déjà 85 % des ménages en Belgique disposent d'une connexion internet.
Ce sont un peu plus de 5 heures par jour qui sont passées sur internet (janvier 2018 — enquête Digital 2018 — Hootsuite/WeAreSocial). Et quand les gens surfent sur le web, presque 50% (howwebrowse.be) se fait depuis un smartphone. Il est donc clair que ce client potentiel sera amené à se renseigner en ligne.
Avoir une présence sur internet est donc critique pour s'assurer un maximum de visibilité. Cela se traduit par un site web, rapide, clair, et pourquoi pas transactionnel, mais pas seulement. Une page Facebook et Linkedin certainement, éventuellement Instagram, Twitter, YouTube, Snap à condition qu'un contenu régulier y sera posté seront tout comme un compte Google My Business des must have.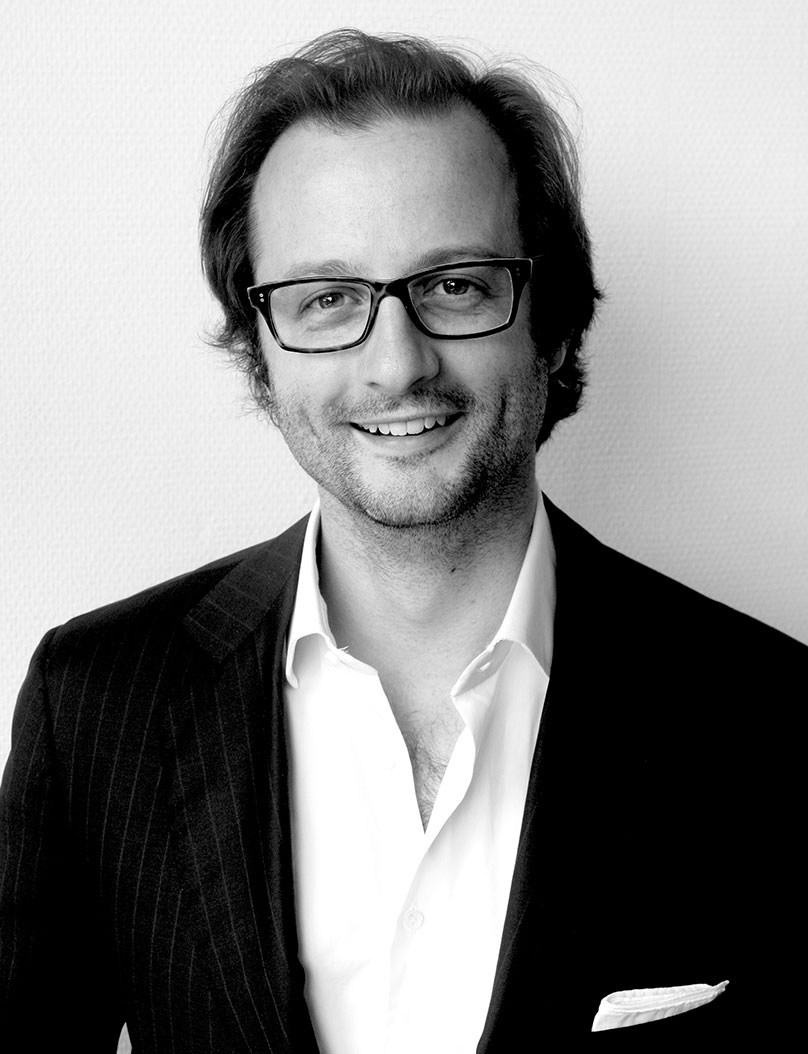 Nicolas Debray
Managing Director
Other articles in the series : "La transformation digitale des PME"
#5 - Etre présent dans le monde digital
Categories
Stay Tuned
Subscribe to our newsletter to get the latest
news delivered to your inbox!