#4 - Une expérience unique- Qui suis-je, pourquoi?
Il est maintenant clair que les règles du jeu, les participants, le contexte, les moyens ont fortement évolués. De notre côté, nous avons continué à faire … ce qu'on a le sentiment d'avoir toujours fait. Pourtant, il nous manque quelque chose, il y a une opportunité qui reste à prendre. Un besoin d'évolution qui se fait ressentir. Cela peut être une nécessité pour survivre et pour continuer à grandir.
Il est temps de se reposer la question de qui est-on. Quelle sorte d'entreprise? Quelles valeurs? Quelle mission? Pourquoi faisons-nous les choses comme nous le faisons?
Du coup, cette idée que nous avons de nous-même est-elle en phase avec l'image et l'expérience que les clients ont de nous, de nos services, nos produits?
In fine, pourquoi le client devrait-il nous faire confiance et nous embaucher pour sa tâche?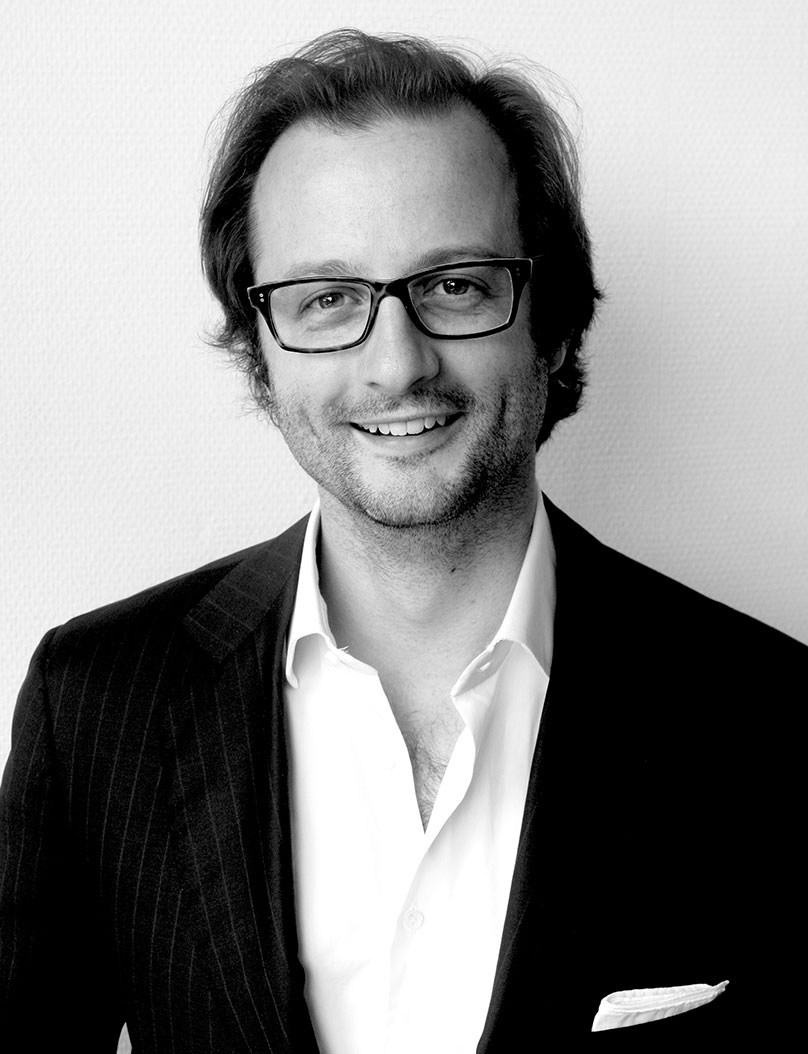 Nicolas Debray
Managing Director
Other articles in the series : "La transformation digitale des PME"
#4 - Une expérience unique
Categories
Stay Tuned
Subscribe to our newsletter to get the latest
news delivered to your inbox!